Fragrance Testing Services:
Fragrance testing services provided by Kannaujattar.com includes testing & lab analysis of essential oils, aromatic compounds, perfumes (alcoholic & non-alcoholic), attars and range of ingredients used across a wide range of industries including Pharmacy, Healthcare, Ayurveda, Beauty care, Scents and more.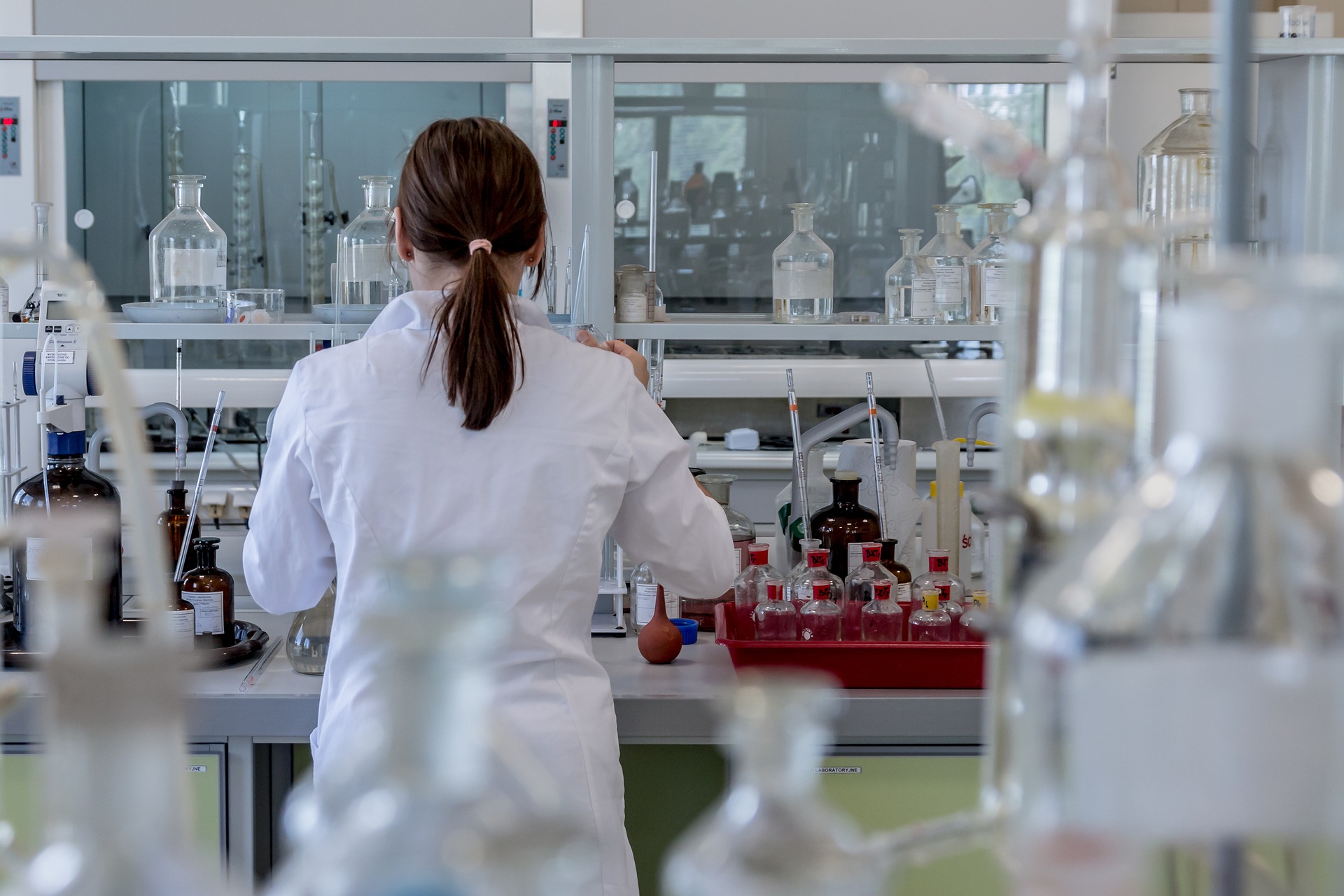 Who needs Fragrance Testing Services?
Our Fragrance testing & analysis services are meant to be useful for both, businesses as well as individuals.
If you are a business and working on a new product, our services can help you provide a thorough analysis of ingredients contained. This is highly recommended for businesses to go through the process of laboratory analysis and testing before launching an aromatic products as it help them ensure that there products comply with regulations and doesn't contain any harmful ingredient.
Besides there are number of businesses and individuals who might want to test the quality and consistency of an existing product. Our expert fragrance & flavour testing professionals can determine what all ingredients or chemicals have been used to result in a specific flavor or fragrance.
Fragrance & Flavours Testing Process:
Our analysis laboratory comprises reliable, sophisticated tools and equipment that help expert testing professionals provide flawless and world class fragrance testing services that meet industrial benchmarks and standards.
In the recent time our Perfume – Flavours – Fragrance – Essential Oil Analysis services have helped us obtain wide appreciation from our global clients for its accuracy, quality and time efficiency.
Our experts take care of the following testing in Perfume – Flavours – Attar – Fragrance – Essential/Aroma Oil.
Density / Specific Gravity
Colour by APHA
Solubility
Optical Rotation
Refractive Index
QA & Testing of Essential Oil/ Aroma Chemical/ Isolate/ Fragrance/ Flavor/ Crude Material/ Floral Water for Various Analysis:
A. Percentage of Essential oil/Concrete/oleoresin in crude material
B. Physico-Chemical Analysis
Physical Analysis
Optical Rotation
Specific Gravity
Refractive Index
Solubility
PH Value (for floral water only)
Chemical Analysis-
(a) Acid Value
(b) Ester Value
(C) Ester Value after Acetylation
C. Instrumental Analysis (Qualitative & Quantitative)
GLC with major peak identification
D. Instrumental Analysis (Qualitative)
Detection of Poly-Ethylene Glycol by TLC only for Sandal wood
Full testing of Ruh Khus oil [B (Except PH Value ) and C]Package of full testing of Sandal wood oil [B( Except PH Value), C and D]
Why Fragrance & Flavours Testing Services from Kannauj Attar?
With our testing & analysis services you do not only insure the quality of the product you are dealing into but our expert team are on hand to offer professional advice and additional consultation to help you make the best possible decisions for your product, business, or clients.
Here are some key areas where Aroma Testing & Analysis Services bring benefits on table for your business:
1. Product Optimisation
2. Benchmarking
3. Product Acceptance
4. Efficacy Testing
5. Packaging Research
6. Branding