With many sellers using similar names & images, it might be difficult for customers to identify the original products from Kannauj Attar. Here are some tips that will help you ensure you are buying authentic attars from Kannauj:
1. Check Kannauj Attar logo on outer packaging box: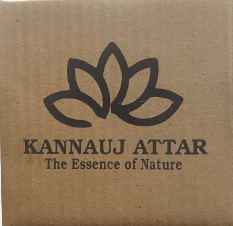 2. Stamped Kannauj Attar Logo on Cap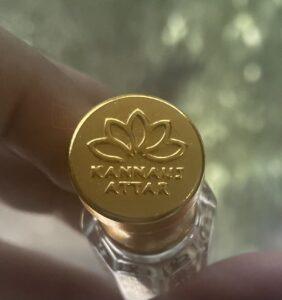 3. Logo on product packaging Boxes/Wooden Boxes and Pouches/Potli
A. Wooden Boxes: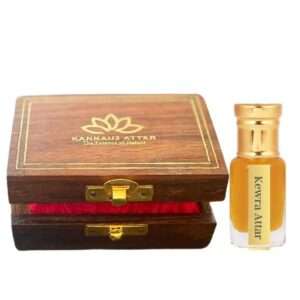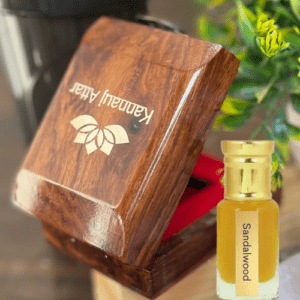 B. Premium Cardboard Boxes: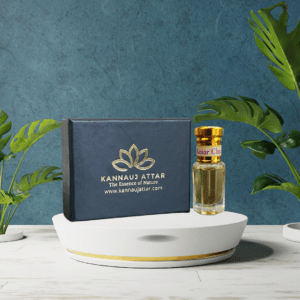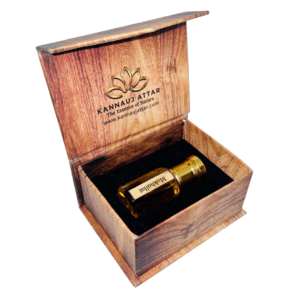 C. Pouches/Potli for Combos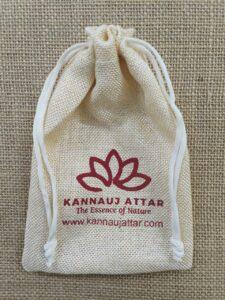 4. Website – KANNAUJATTAR.COM
We only sell through our website kannaujattar.com and On Flipkart from our authorized sell partner ANCIENT FRAGRANCES.
Note: We do not sell on amazon. Some sellers are using similar brand names and images to sell their products on amazon.